Lately, my mom has been insisting that I need to go for a mapping for my CIs. I will admit, 95% of the time, she's right and just notices before I do. But, going every two weeks kind of gets old, and my allergies are causing my hearing to fluctuate a bit, so I'd rather stretch it out as long as I can. My mom doesn't seem to understand this, so I asked her why she and my dad won't go to the audiologist to get their hearing checked, since they don't seem to be hearing too well themselves. My mom told me she was hearing just fine, and that she can tell that I'm having trouble hearing. (
which I'm not!!)
Anyway, she called me up on the phone earlier today when I was home alone. The conversation went like this:
Mom:
We'll be home soon.
Me:
Okay.
Mom
: What are you doing?
Me:
Not too much, just getting some homework done.
Mom:
(
yelling)
LESLEY, CAN YOU HEAR ME? I ASKED WHAT YOU WERE DOING. ARE YOU SURE YOU DON'T NEED TO GO FOR A MAPPING?
Me:
I SAID I WAS DOING MY HOMEWORK!
Mom:
Oh.. I guess I'm the on who has trouble hearing!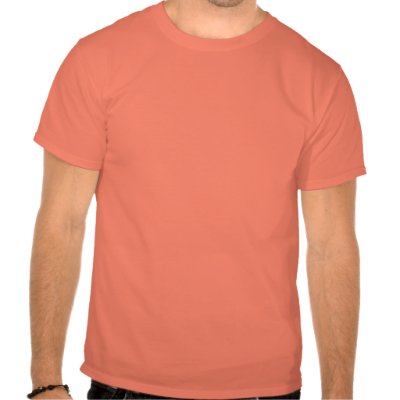 (

Source: http://www.zazzle.com/i_may_be_left_handed_but_im_always_right_tshirt-235180049815931732)